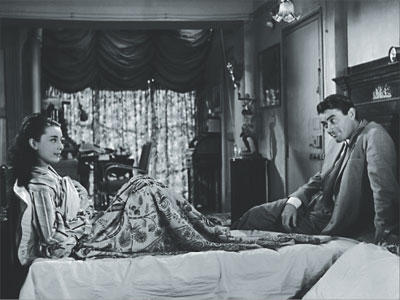 ○Keeping early hours(早寝早起き)
  ・Saturday, June29, 2008 
I keep early hours these days.
I get up at 5:30 in the morning,
and go to bed at 24:00 at night.
My wife
advised
ordered to me to do so
to keep me in good health.
I used to stay up late at night and get up eatly,
so I slept too short, which was bad for my health.
I am quite healthy now, and I am very thankful to my wife.
One problem is that I wake up too early and have to
stay in bed until 5:30.
Indeed, I need to have a four hours' sleep a day, I think.
As we grow older, we need less sleep, don't we?
・・・・・・・・・・・・・・・・・・・・・・・・・・・・・・・・
・・・・・・・・・・・・・・・・・・・・・・・・・・・・・
※Your one click would greatly encourage my writing this weblog.
Would you click this mark please?
And I issue the mail magazine.
Please prescribe the magazine pushing this button.
Or you can also register in the sidebar of this weblog.
The magazine sends you English and Japanese diary of this
weblog and announces the renewal of the other contents every
day.