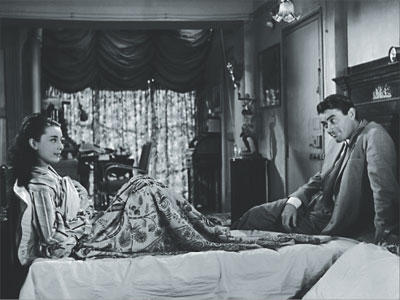 ○Cleaning day in our community(地域社会の清掃日)
  ・Sunday, September7
It is the cleaning day in our town.
Every home must clean two parks, the main road and
the tunnel.
We have a cleaning day once a month, and it is I that
usually take part in cleaning.
But today my wife has just cleaned the town and come home.
My wife doesn't like community cleaning, nor do I.
She cleaned with her close friend today.
That is why my wife participated the cleaning day.
・・・・・・・・・・・・・・・・・・・・・・・・・・・・・・
※Your one click would greatly encourage my writing this weblog.
Would you click this mark please?
And I issue the mail magazine.
Would you please prescribe the magazine?
powered by
dragonめーる
Or you can also register in the sidebar of this weblog.
The magazine sends you English and Japanese diary of this
weblog and announces the renewal of the other contents every
day.