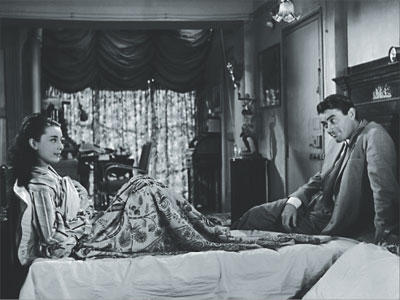 ○Chinese students?(中国人学生?)
  ・Wednesday, December3
When I took a train to go home this evening,
I saw a young man and three young girls sitting.
They wore casual clothings. Indeed, one girl wore a very
short skirt, and I somehow hesitated to stare at her legs.
One girl was playing a portable video game.
I thought they were Japanese college students.
To my surprise, however, when they started to chat
with one another, I couldn't understand their language.
Maybe, it was Chinese, and they were Chinese students!
I can't tell a Chinese from a Japanese.
・・・・・・・・・・・・・・・・・・・・・・・・・
※Your one click would greatly encourage my writing this weblog.
Would you click this mark please?
And I issue the mail magazine.
Would you please prescribe the magazine?
powered by
dragonめーる
Or you can also register in the sidebar of this weblog.
The magazine sends you English and Japanese diary of this
weblog and announces the renewal of the other contents every
day.