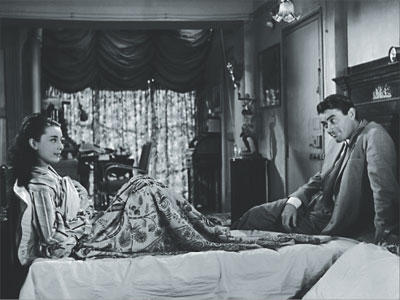 ○Spring has come!(春が来た!)
  ・Sunday, April12
It was quite warm today.
After the priest prayed for my dead daughter in the
morning, we paid a visit to the grave where my daughter
and father are sleeping with our ancestors.
On the way we saw some cherry blossoms in full bloom.
Oh, spring has come at last!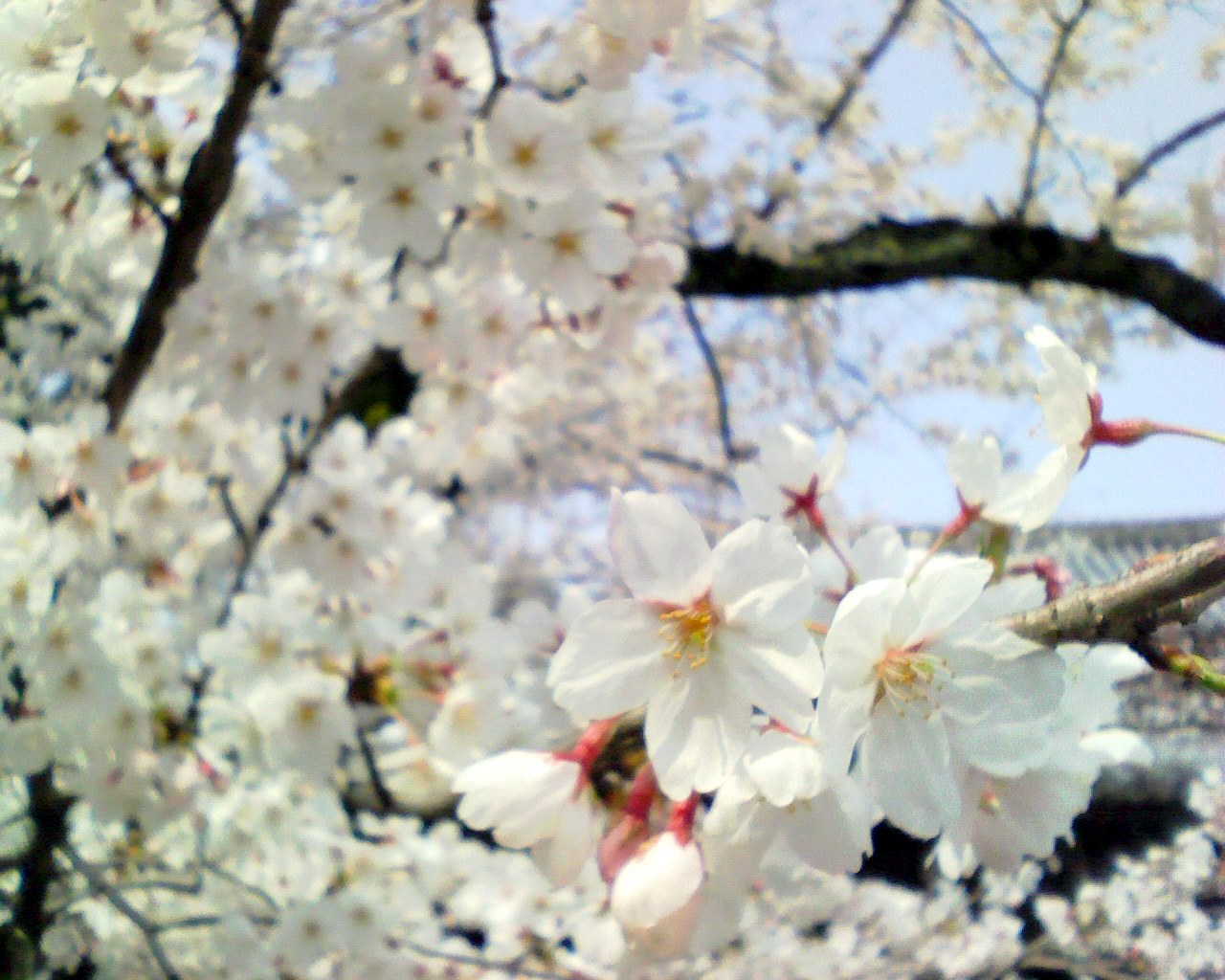 リンク集※相互リンクして下さるサイトは、ぜひ登録して下さい!