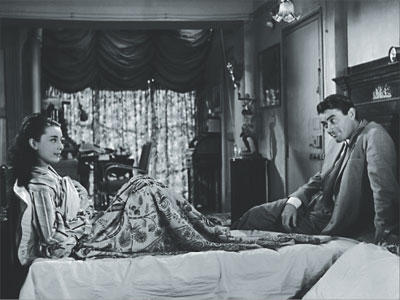 ○A bird nest in the ventilation fan!(換気扇に鳥の巣が!)
  ・Thursday, April16
When we were working in the English staff room in the
morning, we were surprised to hear a bird sing in the room.
Our new ALT Vicky said, " A bird in the fan! "
I looked into the ventilation fan, but no bird was to be
seen at that time.
A bird sang again after a while, so I uncovered the fan
to find a lot of straw and white powders. They were
a bird nest and birds'shit.
As I cleared the ventilation fan of straws, we didn't hear
a bird's song any more.
リンク集※相互リンクして下さるサイトは、ぜひ登録して下さい!