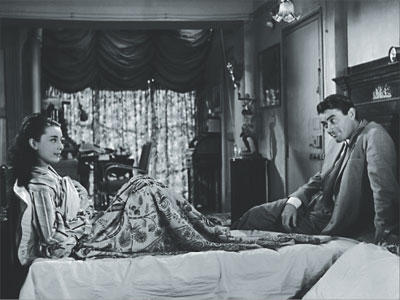 ○Hair cut(散髪)
  ・Saturday, April25
I had my hair cut today.
The barber where I have my hair cut has
a very reasonble price, indeed only for 1,500yen.
On my way home from the barber, I came across
two students of our school near Kure station.
They stood to collect contribution for children
who have lost their parents in the traffic accident.
リンク集※相互リンクして下さるサイトは、ぜひ登録して下さい!