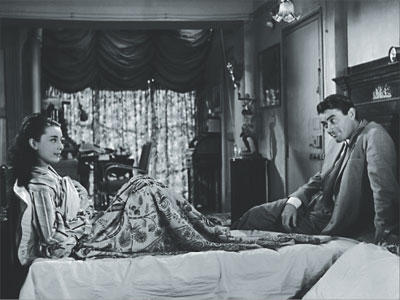 ○Digging holes in my garden(庭で穴掘り)
  ・Thursday, May21
My wife and I dug two holes in our garden last Sunday.
She wants to renwew the garden and one of her ideas
is to plant trees there. So we dug holes about 70 centi
meters deep. It was so hard a work that my wife complains
the stiffness of her body. So do I.
Digging a hole is no easy task at all!