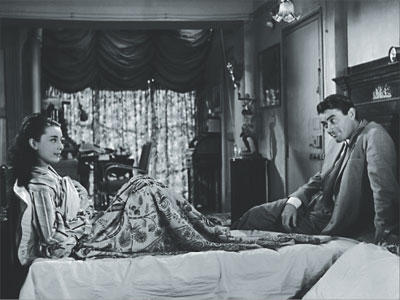 ○This week's oral introduction of English lessons(今週の英語授業のオーラルイントロダクション)
   Wednesday June10, 2009
Hellow! It's a great pity that it is raining heavily
today, and we can't have a Sport Day.
It will be postponed, or changed to Friday.
I hope it will not rain on Friday, but if it
rains again, the Sport Day will be put off to Monday
next week. I don't want to have such a situation, of
course, but the news says that throughout Japan in many
areas the rainy season has set in. I am afraid we will
have many rainy days from now.
Ok, now let's review the last lesson...