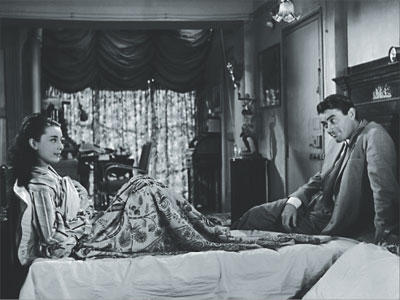 ○This week's oral introduction of English lessons(今週の英語授業のオーラルイントロダクション)
   Tuesday June16, 2009
Good morning, boys and girls!
Our school is more quiet than usual today.
Do you know why?
Yes, that's because there are no 2nd-year students
today. Do you know where they are now?
Yes, they are now on the campus of college.
Tell me the name of the college where the 2nd-year
students stay. Yes, it is Hiroshima Internatinal
college, or Hiroshima Kokusai college.
The college is rather near our school.
And the 2nd-year students are experiencing college
campus life because many of them will go to college
after they graduate from this school.
Now what will you do when you graduate from the high
school? Probably many of you will go to college.
If so, you must study hard to enter the college.
But listen! Even if you won't go to college, but
will have a job, you must also study hard!
Think about your near future seriously and make an
effort to realize your dream!
Ok, now let's review the last lesson...