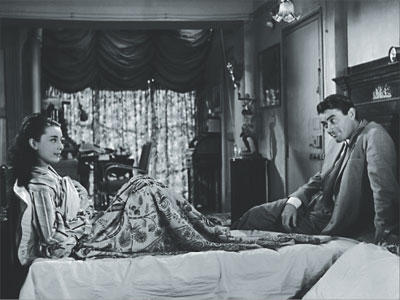 ○This week's oral introduction of English lessons(今週の英語授業のオーラルイントロダクション)
   Wednesday July1, 2009
Hellow, how are you doing today?
Now, tell me what day of the week and month is today?
Yes, today is Wednesday, July1.
The new month July starts today.
But do you know why the 7th month is July?
Maybe nobody knows. It's difficult.
As a matter of fact, the 7th month was September, not
July. And the 8th month was October long time ago.
Do you know octopus? Yes, 'tako' in Japanese.
How many arms does an octopus have?
Of course 8. An octopus has 8 arms. Indeed, oct means 8.
So the 8th month was originally called October.
Then why is the 8th month August?
The answer is: July and August was named after the famous
Roman emperors, Julius Caeser and Augustus.
So now the 7th month is July and the 8th month is August.
How interesting!