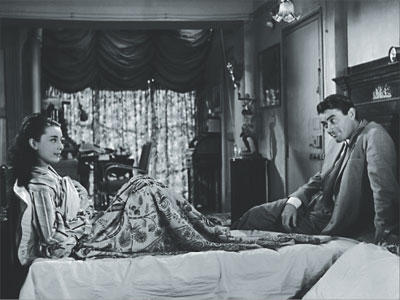 ○This week's oral introduction of English lessons(今週の英語授業のオーラルイントロダクション)
   Tuesday September8, 2009
Good morning, everybody!
We'll have a special event next week.
What's this?
Yes, it is a school festival, which we call Ichikure-sai.
You must be looking forward to the festival.
But I am sorry to say that this year we can't invite
everybody to the fesival. We can only invite our family,
high schoolstudents, and junior high school students.
So even if you have a friend who is at college, you
can't invite the student to the school festival.
Do you know why?
This is because of a new type of influenza.
Can you wrire the spelling of influenza?
Influenza is a very long word, so often called 'flu.'
' Flu' is used to express not only influenza but also
just a cold. Remember this word, because we'll learn
about health today...