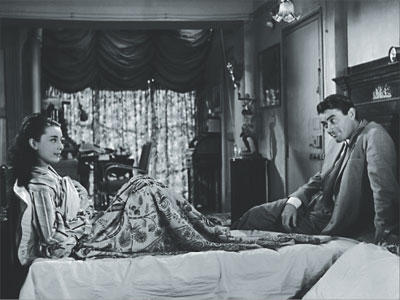 ○Falling school girls(崩れつつある女子)
   Thursday, January28, 2010
Today, English teachers talked about some bad girls.
They are, in a sense,'falling', Ms. K said.
Some girls are apparantly sexually falling. They
are a lot of boyfriends and often are too close to boys.
School boys are easy to be charmed by such falling girls
because those girls seem very likely to have sexual
intercourse with boys. Most falling girls don't do
well at school because their main concerns are boys.
Boys, never be harmed by falling girls!