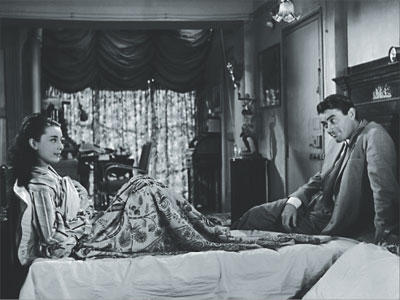 ○Too busy a day(忙し過ぎる1日)
   Tuesday, February16, 2010
In our school, third-year students have no classes
from yesterday.
As most of my classes are of third-year students,
I should be less busy than before.
However, I was busier today than before.
In addition to three classes of 1st-year students, I
have an extra lesson to a third-year student who will
take the entarance exam of national university, and
I had to give interview test practices to eiken examinees
who have passed the first test and will take the second
interview test next Sunday.