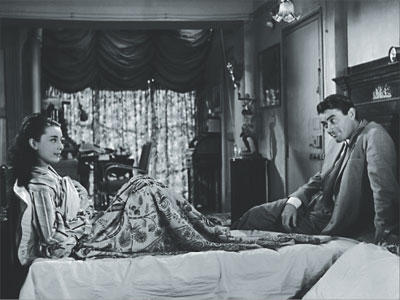 ○Graduation ceremony(卒業式)
   Saturday, February27, 2010
The graduation ceremony will take place on March1,
and the trial was held yesterday.
In the ceremony, we will sing 5 songs, that is,
the nathinal anthem, the Kure city song, the school song,
'aogebatoutoshi', and this year's chorus.
As the chorus song this year, ' Yell' by ikimonogakari has
been chosen. I hope the ceremony will be held well.