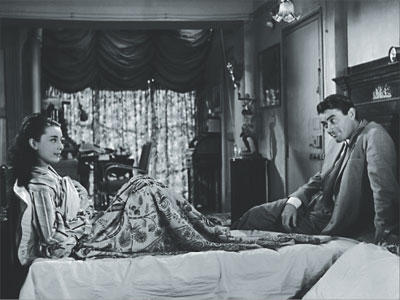 ○The new school year begins! (新学年始まる!)
   Thursday, April1, 2010
The new school year began today.
This is my 7th year at this high school.
I was appointed chief of the English department and
vice chief of the educational research section.
I will belong to 3rd year and be in charge of the drama
club.
Both the principal and the vice principal are new, so we
are now quite excited about the new school year.
I hope the new year will be more fruitfull than last year.