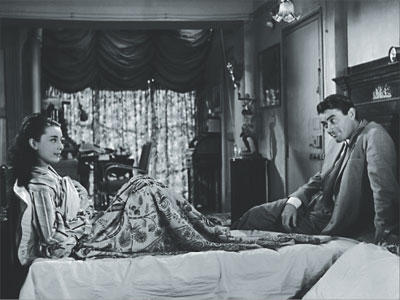 ○The monthly anniversary(月命日)
   Sunday, April8, 2010
As a monthly anniversary for our daughter's death,
My wife, my wife's parents and I paid a visit to
our temple and got a service for her.
After that, we visited our family's grave where my
daughter and many of our ancesters sleep in peace.
We've had unusually cold spring this year. I hear
they had spring snow after long years in Tokyo. Our
priest said the Earth might get angry because we are
treating the Earth very badly.
I hope it will become warmer soon.