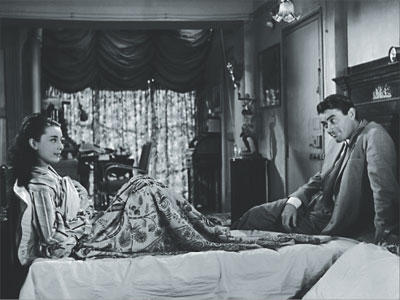 ○duck(鴨)
   Wednesday, Apri21, 2010
In today's English lesson, we learned about ' duck.' According to the text, there are many kinds of duck and domesticated ducks can be eaten in China, while mallards, wild ducks, are rarely eaten. And livers of domesticated ducks are the most delicious food called ' foie gras'.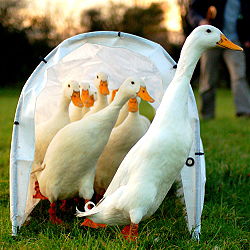 Domesticated ducks are ducks that are raised for meat, eggs and down. Many ducks are also kept for show, as pets or for their ornamental value. Almost all of the varieties of domesticated ducks are descended from the Mallard (Anas platyrhynchos), apart from the Muscovy Duck (Cairina moschata).
(
Wikipedia
)
The Mallard, or Wild duck (Anas platyrhynchos[1]), probably the best-known and most recognizable of all ducks, is a dabbling duck which breeds throughout the temperate and sub-tropical areas of North America, Europe, Asia, New Zealand (where it is currently the most common duck species), and Australia. It is strongly migratory in the northern parts of its breeding range, and winters farther south. For example, in North America it winters south to Mexico, but also regularly strays into Central America and the Caribbean between September and May.
The male birds have bright green head, while the female is light brown. The Mallard lives in wetlands, eats water plants, and is gregarious. The Mallard is the ancestor of all domestic ducks, and can interbreed with other species of genus Anas. This interbreeding is causing rarer species of ducks to become genetically diluted.
(
Wikipedia
)