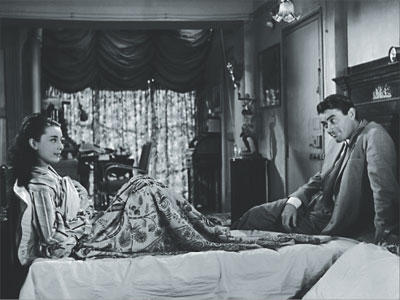 ○Cosmonautics Day(宇宙飛行士の日)
  ・Saturday, April12, 2008 
Today is Cosmonautics Day in Russia.
In general, an astronaut in USA is called cosmonaut in
Russia, I read.
According to Wikipedia,

Cosmonautics Day (Russian: ДеньКосмонавтики)

is a holiday celebrated (mainly in Russia) every April 12 to

commemorate the first manned earth orbit. It was established

in the USSR on April 9, 1962.

It is celebrated in honour of the historic first manned

space flight made on April 12, 1961 by 27 year old Russian

cosmonaut Yuri Alekseyevich Gagarin of the USSR, who made

one complete orbit around the Earth (lasting 1 h 48 min)

aboard the spacecraft Vostok 1.



・・・・・・・・・・・・・・・・・・・・・・・・・・・・・・・・・
from Wikipedia

Today's featured picture



Jaguar

The jaguar (Panthera onca), shown here at Edinburgh Zoo, is

a New World mammal of the Felidae family and one of four

"big cats". The jaguar is the third-largest feline after the

tiger and the lion, and on average the largest and most

powerful feline in the Western Hemisphere.


How brave a face it has!
・・・・・・・・・・・・・・・・・・・・・・・・・・・・・・
・・・・・・・・・・・・・・・・・・・・・・・・・・・・・
※Your one click would greatly encourage my writing this weblog.
Would you click this mark please?
And I issue the mail magazine.
Please prescribe the magazine pushing this button.
Or you can also register in the upper
left sidebar of this weblog.
The magazine sends you English and Japanese diary of this
weblog and announces the renewal of the other contents every
day.