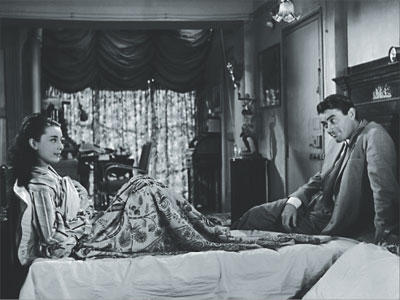 ○This week's oral introduction of English lessons(今週の英語授業のオーラルイントロダクション)
   Wednesday July22, 2009
Good afternoon, boys and girls!
We have two special events today.
One is a space event in the morning.
What was it? Yes, it was 皆既日食 in Japanese.
It is called eclipse in English.
We could see eclipse this morning.
Did you see it?
And one more special event we will have in the
afternoon. We will hear Mr. Onoda's lecture in the 7th
period. You are lucky because Mr. Onoda is a special
person and very famous. Do you know him? Maybe not.
Mr. Onoda was a soldier in Japanese army and fought
against America during the 2nd World War. He fought
a battle on Lubang Island in the Phillipines.
He lived in the jungle of the island for thirty years
because he didn't know the war had already ended.