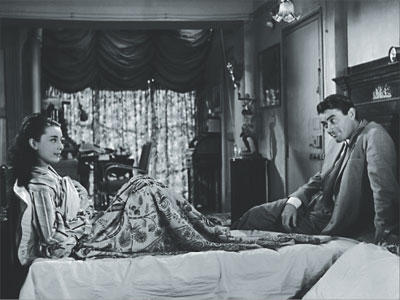 ○How did you spend the golden week?(ゴールデンウィークはどのように過ごしましたか?)
  ・Friday, May8
This title is not a question for readers of this weblog,
but a topic I had my students make a speech about in front
of the classroom. I gave this lesson to the
1st-yearstudents in the oral communication class.
To my surprise, they were eager to write the scripts of
their own speech, and I was happy to listen to their
speeches, which had quite a lot of gramatical
mistakes but were very interesting.
リンク集※相互リンクして下さるサイトは、ぜひ登録して下さい!